1st Assistant – Eastern Region
Gear Used: ARRI Mini LF + Mini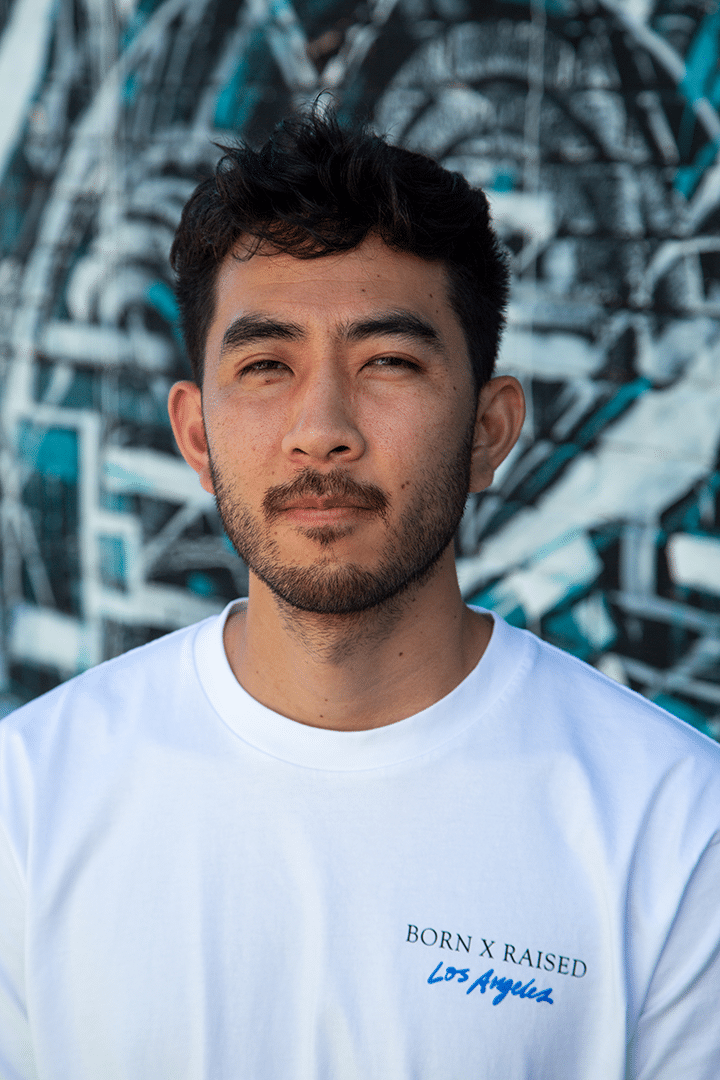 Yusuke Sato

| 1st Assistant
Yusuke Sato was born and raised in Los Angeles and spent summers in Japan, his second home. While attending UCLA's Art program, he discovered his love for cinematography and was fortunate to join ICG Local 600 shortly after graduating in 2012. Since then, Sato has been based in New York, working up the ranks on a diverse range of films and shows, having the privilege of learning from incredible cinematographers and colleagues within the union. Over the years, he has been lucky to have had the opportunity to work as a cinematographer on various independent narrative and documentary projects. 
White Now Please is a comedic short film about a 12-year-old Asian American boy named Bryan Chen who wants to be a hero, so he tries to become the thing he knows all heroes are: white. 
A true passion project, this is the second short film that Sato has collaborated on with his long-time friend, Kyle Lau, an award-winning director and WGA writer, since meeting in college. Viewing the result as more than just a film, Sato cherished the experience of working with fellow Asian American crew and cast members, who contributed their creativity and energy to bring this story to life through shared memories of growing up.
Yusuke would like to thank everyone who made this short film possible: his family, his wife and his friends for their continued support over the years, as well as mentors Paul de Lumen; Richard Rutkowski, ASC; and Tony Hardmon for providing opportunities to advance his career. He would also like to express his gratitude to the ECA Awards committee, ICG, and fellow members for their friendship and collaboration throughout the years.