Shot By: Sarah Anne Pierpont
Camera Operator – Western Region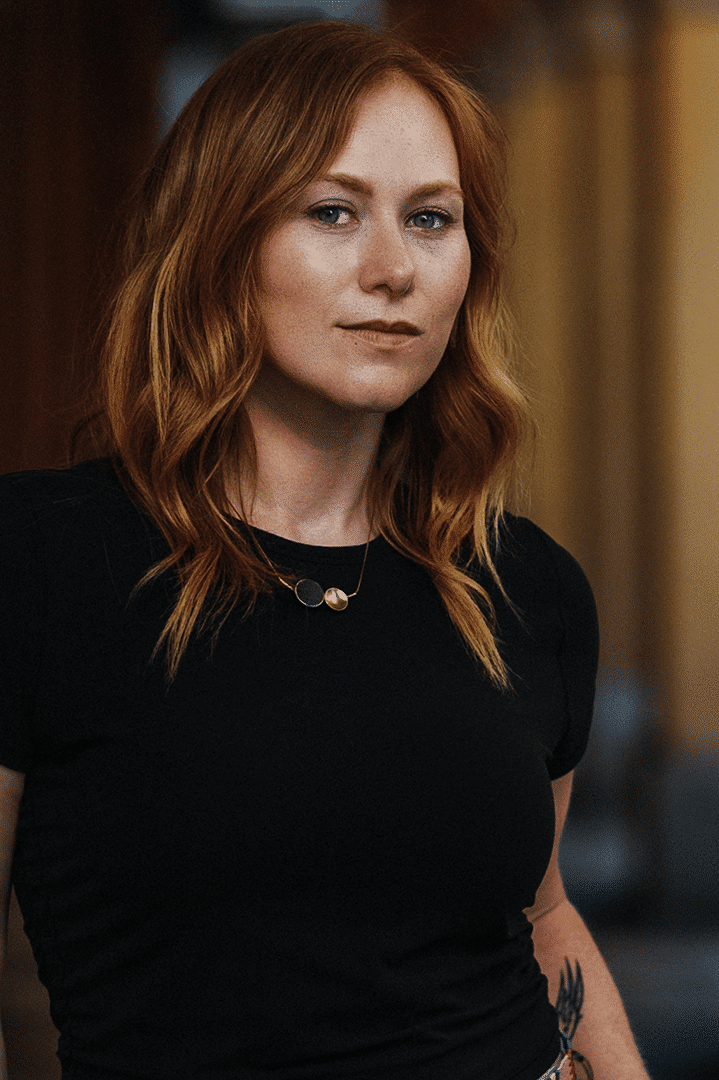 Sarah Anne Pierpont

| Camera Operator
Sarah Anne Pierpont was born in New York and grew up in the woods of central New Jersey. Early exposure to classical music and performance from her parents led her down a path in theater before she realized she felt the most creative with a 35-millimeter film camera in her hands. Studying Film and Photography at Indiana University, she shot friends' bands in the evenings and traveled during the summers chasing her favorite musicians, falling more in love with light and composition in the process. Her first festival was a premiere at the Cannes Short Corner with a film shot during her senior year.
After working behind the camera for several years in television, short films, commercials, music videos and more, Pierpont dug into narrative at the American Film Institute Conservatory, adding 35-mm film motion pictures to her arsenal and relearning the magic that comes with shooting film. Since graduating, Pierpont has DP'd several short films and music videos and worked as a camera operator on projects such as The Big Brunch, Pepsi, Where's My Jet? and Interior Chinatown. She is also the cinematographer for the It's Always Sunny in Philadelphia podcast and live stage shows. Her latest short, Confessions, premiered at the Palm Springs Film Festival in 2023. Her commercial clients include Condé Nast, Warner Music Group, Adobe and Facebook. Her work has taken her all over the world.
Pierpont credits her professional and personal relationships for having made so many wonderful projects so far. Panavision and Old Fast Glass have provided extensive support and kindness to Pierpont in so many projects, from graduate research to developing particular solutions for certain aesthetics. Her work as a cinematographer, including for Juliet, is entirely elevated by the collaborative energy of the creative leadership team and, just as importantly, the crew. Juliet was Pierpont's first film with director Irina Storozhenko, and she cannot speak highly enough of Storozhenko's grace in collaboration and strength of vision, all of which contributed to the cohesiveness of Juliet.
When she's not on set, Pierpont can be found above the Valley working on her private pilot license in a Piper Cherokee with the dream of owning her own aircraft one day. If she's not overhead, she's probably making pizza or possibly dancing.
Pierpont is a member of Local 600 as well as ICFC+, The International Collective of Female+ Cinematographers.