Shot By: Grant MacAllister
Camera Operator – Western Region
Gear Used: ARRI Alexa Mini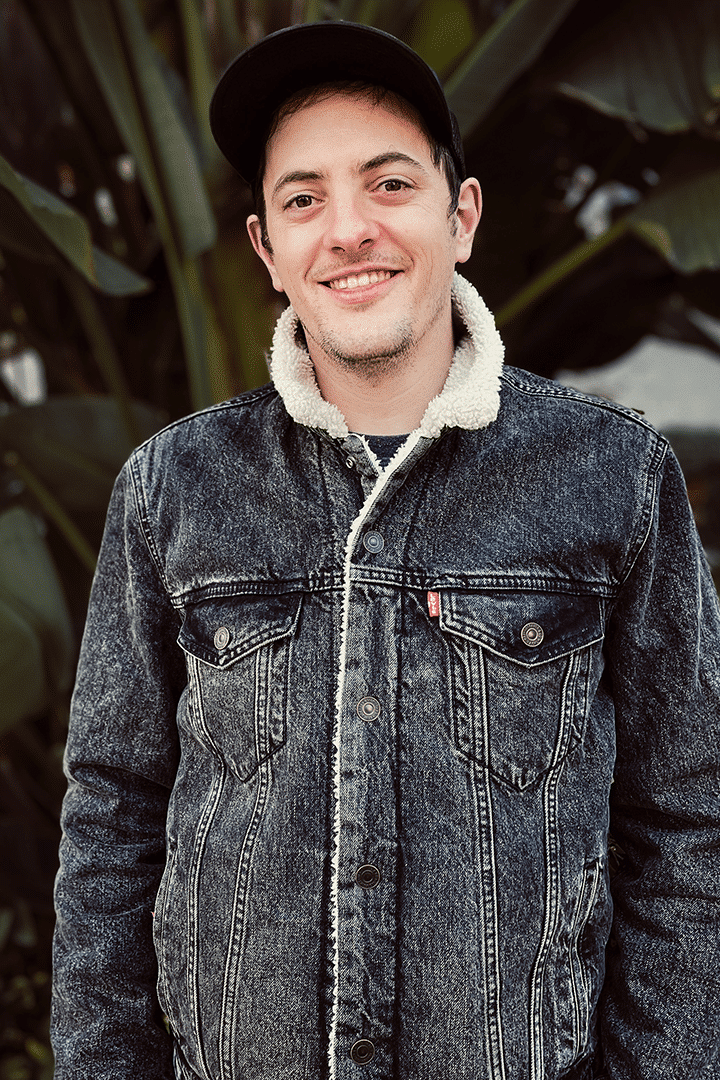 Grant MacAllister

| Camera Operator
Born and raised in Santa Fe, New Mexico, Grant MacAllister grew up with a camera in his hands. Whether shooting and developing film photographs in the darkroom or filming friends skateboarding, MacAllister has consistently been drawn to expressing himself through a visual medium.
MacAllister earned an associate degree in film production from Santa Fe Community College before attending Columbia College Chicago, where he earned a Bachelor of Fine Arts degree in film production with a concentration in Cinematography in 2012. While attending Columbia College, he built a strong network of peers and collaborators, continuing to work with many of them throughout his career.
MacAllister has been a member of IATSE Local 600 since 2016 and spent his early years in the camera department working as a digital utility, loader and camera assistant before working as a camera operator, all the while continuing to take on projects as a cinematographer on the side. In 2018, MacAllister moved to Los Angeles, where he began refining his cinematography and camera operating work.
Blood Positive is a gritty thriller that tells the story of two sisters who track down and take revenge on a man whom they suspect is their estranged father, not knowing someone is watching. The project came about after director Alejandro Montoya Marín, seeking creative stimulation after months of lockdown during the Covid-19 pandemic, wrote a script and reached out to MacAllister to shoot it. Production began in August of 2020 and was among a very small number of productions shooting in Los Angeles at the time. The crew took great care to ensure a safe working environment throughout the shoot when industry-wide safety protocols were still being created. MacAllister used an ARRI ALEXA Mini paired with Cineovision anamorphic lenses to capture the gripping story, as well as the wide desert landscapes of filming location Twentynine Palms.
Over the years, MacAllister has been fortunate to learn from the experience of many industry veterans, including Local 600 cinematographers Corey Weintraub; Drew Daniels; Paul Hughen, ASC; and many others. In 2021 MacAllister was selected for the American Society of Cinematographers' Vision Mentorship program, where he mentored under Emmy-nominated cinematographer Armando Salas, ASC, known for his work on Netflix's Ozark and Amazon's The Terminal List. Armando's knowledge of the industry, the cinematographer's prep process and working on large-scale productions have helped shape MacAllister's approach to cinematography and continue to inspire growth in his career.