Digital Loader – Los Angeles, CA
Gear Used: ARRI Alexa Mini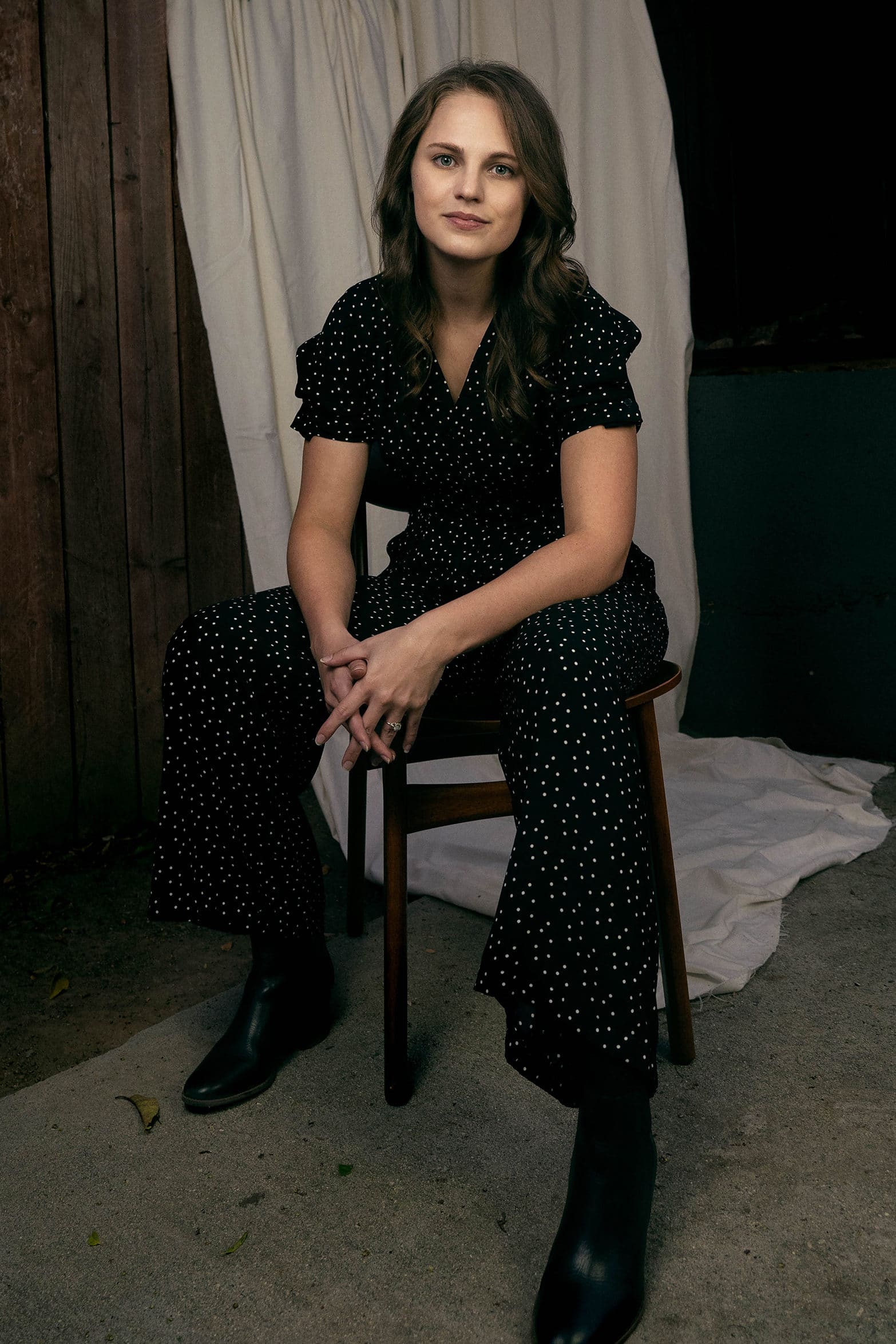 Allie Schultz

| Digital Loader
Allie Schultz was born and raised in Texas, where she spent her weekends on the family cattle ranch. Like many who've dreamt of being a filmmaker, she spent her childhood making movies with her friends and a camcorder. While studying film and television at the Savannah College of Art and Design, Allie chose to focus on cinematography, learning how to shoot on 16 mm and 35 mm as well as digital cinema cameras. She focused on shooting as many projects as she could, building experience and learning by doing. During her senior year, she was selected for an internship in the camera department of The Walking Dead, which gave her invaluable set experience in the world of television. After graduating, Allie moved to Los Angeles and attended the American Film Institute Conservatory, where she continued honing her skills, earning her MFA in 2017.
Since then, Allie has worked as a freelance cinematographer and camera assistant on narrative, documentary and commercial shoots. She joined Local 600 in 2019 as a utility, working on HBO's Ballers and Showtime's The L Word. Allie has shot numerous award-winning short films and a feature film, Survival Skills, which became available on Amazon and VOD in December 2020.
Your Monster was Allie's first collaboration with director Caroline Lindy and was produced by the 2019 Women in Film Production Program. The film is a dark and quirky rom-com about a young woman who discovers that a long-forgotten childhood fear—the monster in her closet—is still alive and well. It was shot over two weekends in Los Angeles on the ALEXA Mini with Kowa Anamorphic lenses provided by Alternative Rentals.
Allie would like to thank her family and her fiancé for their unwavering support and her incredible crew, without whom none of this would be possible.