Elder Scrolls: Legends – E3 Trailer
Camera Operator – Los Angeles, CA
Gear Used: ARRI Alexa Mini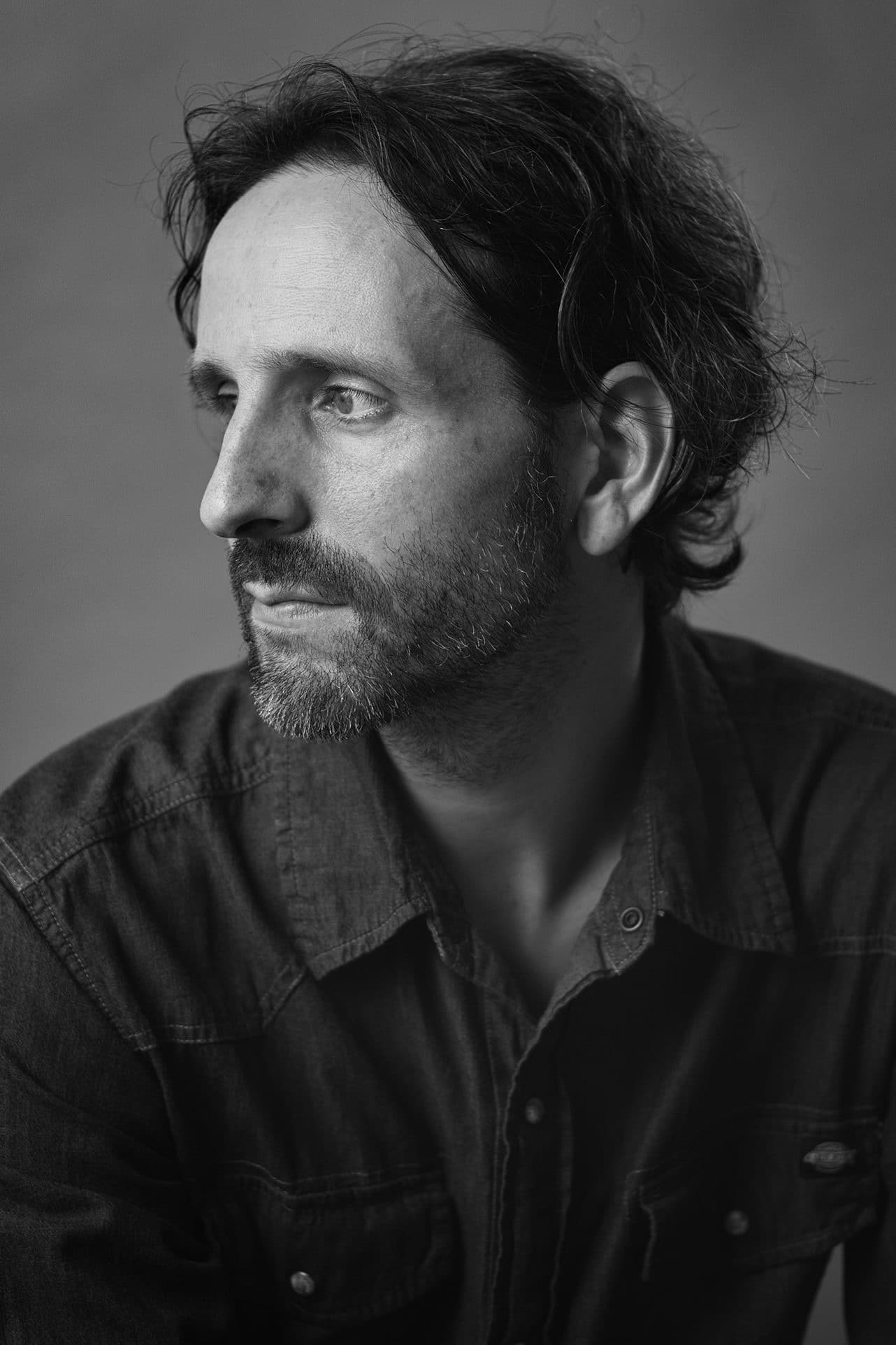 Michael Tedford

| Camera Operator
Michael P. Tedford was born in California but grew up in Eugene, OR. He moved to Los Angeles in 2001 to earn a bachelor's degree in Cinema-Television Production from the University of Southern California School of Cinema-Television. After graduating in 2004, Tedford found a home in set lighting. His first mentor was commercial gaffer Michael Rogers. Rogers would often support Tedford by lending him gear or helping with projects. More importantly, Rogers would help Tedford discover his passion for lighting.
One of Tedford's career-defining moments came in 2006, when he began shooting commercials for director Marc Higa as well as for his former classmate, director Charles Quinio. Commercials eventually led to Tedford's formation of Illuminfilm, a production company that he runs with his wife and producer, Candace Cason.
In addition to commercials, Tedford often day-played as an operator on shorts and features. In 2010 he got the opportunity to be an operator for former ECA recipient Cameron Duncan on Hirokin. The film flipped to union, earning Tedford his remaining days, and in 2011 he joined Local 600 as an operator.
When Hammer Creative approached Tedford with The Elder Scrolls: Legends – E3 Trailer 2019, he knew it was going to be something special. The production was fortunate enough to shoot at the chapel in the Kačina Palace, about an hour outside Prague. The 200-year-old unfinished chapel provided countless nooks and crannies to place lights and hide candles. Tedford opted for an ALEXA Mini outfitted with Cooke S4/i lenses.
Tedford's love for cinematography is second only to the incredible people he is able to work with. He would like to thank Director Ben Hansford, Armada Films, Steadicam Operator Tom Gottschalk, Gaffer Roman Vítek, and the entire cast and crew from Prague. He would also like to thank Director Ben Hansford and everyone at Hammer Creative, including Scott Hayman, Brett Hocker, Mike Marchetti, and, of course, Mark Pierce. Tedford owes a huge debt of gratitude to his wife, as well as to his local colleagues Jasmine Lord, SOC; Chris Tonkovich; Mynor Priesing and Andres Prieto, Jr. for their unwavering friendship, love and support.