Camera Operator – Los Angeles, CA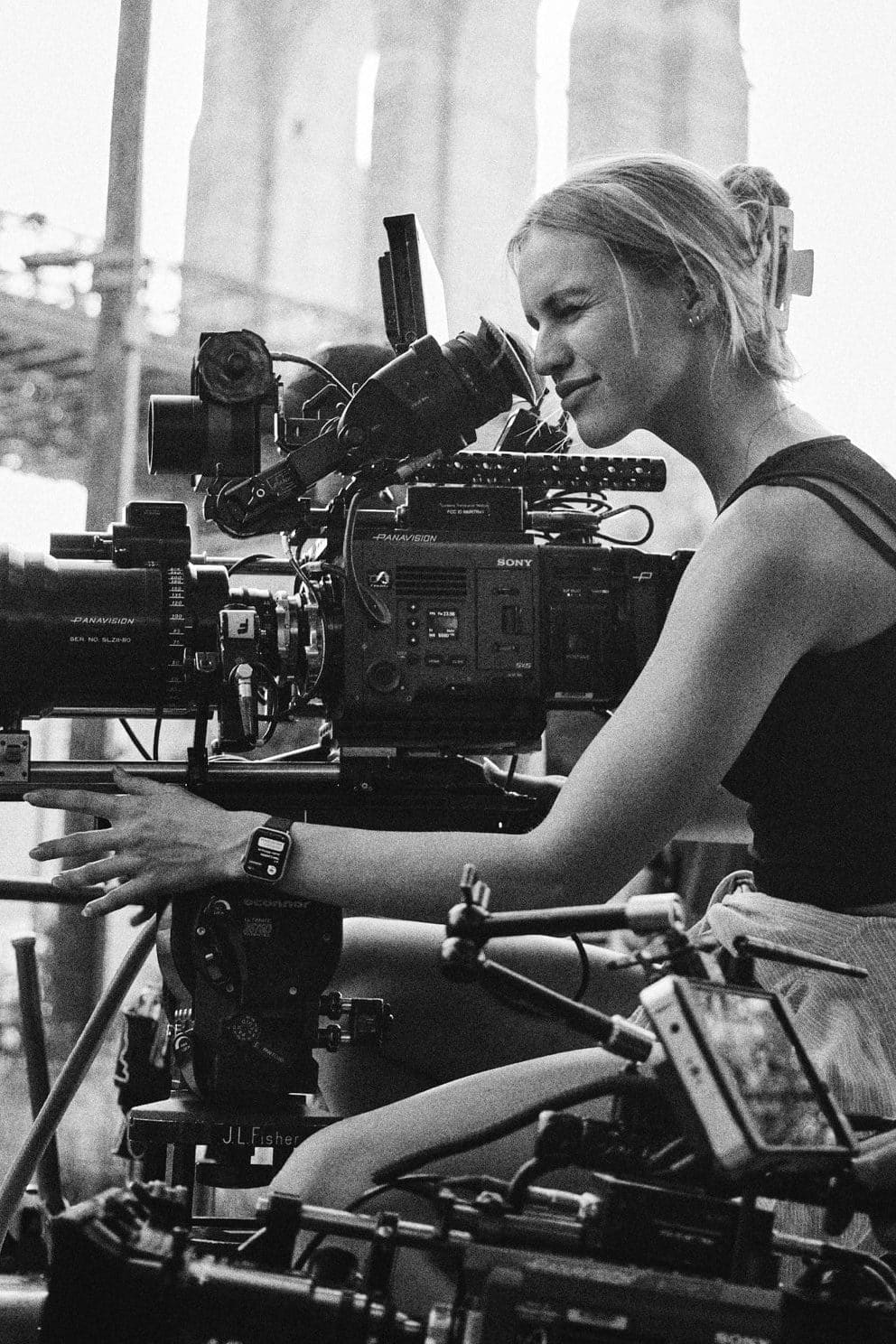 Morgan Gardiner

| Camera Operator
Born and raised in Hollywood, Morgan Gardiner is no stranger to the entertainment industry. She grew up visiting her father on film sets until she transitioned into working on them. She earned a Bachelor's of Fine Arts degree in Film & Television at NYU Tisch, graduating in 2019 before returning to her home of Los Angeles. It was at NYU that she honed her skills in cinematography, making her own shorts and working as a camera assistant on upperclassmen's projects, until she eventually shot her friends' thesis films. During college summer breaks she began working as a camera intern on the movie Girls Trip and later joined Local 600 as a digital utility working on feature films, including The War with Grandpa and Little. She is extremely grateful for the opportunity to gain experience on both union and independent projects simultaneously, which allowed her to utilize what she observed from the professionals in her own student work.
Morgan also has a passion for underwater camera operating and cinematography. Her first union operating job was on the Netflix feature Resort to Love filmed on the island Mauritius in 2020, where she was the C-Camera operator and splinter unit DP, as well as underwater camera opera-tor. In 2021 she also operated the underwater shots for the upcoming Spongebob movie and for the independent One True Loves, where she was also the full time B-Camera Operator. Most recently she has just completed the Peacock show The Best Man: Final Chapters as B-Camera Operator. She hopes to continue working as an operator, both in water and on dry land, and pursue her goal of becoming a professional cinematographer.
She would like to thank her father for being a mentor and both her parents for their consistent support throughout her life in all her passions. She would like to thank her extremely hardworking crew for putting their full effort into this project in between finishing homework. She would also like to thank Panavision and Cinelease for their support of student filmmaking. And, of course, she would like to thank the Molly Robber directors, Zach Visvikis and Austin Hall, for including her on the project from the beginning and their non-stop excitement and support. She is very excited for their next collaboration.