Shot By: Leonard P. Walsh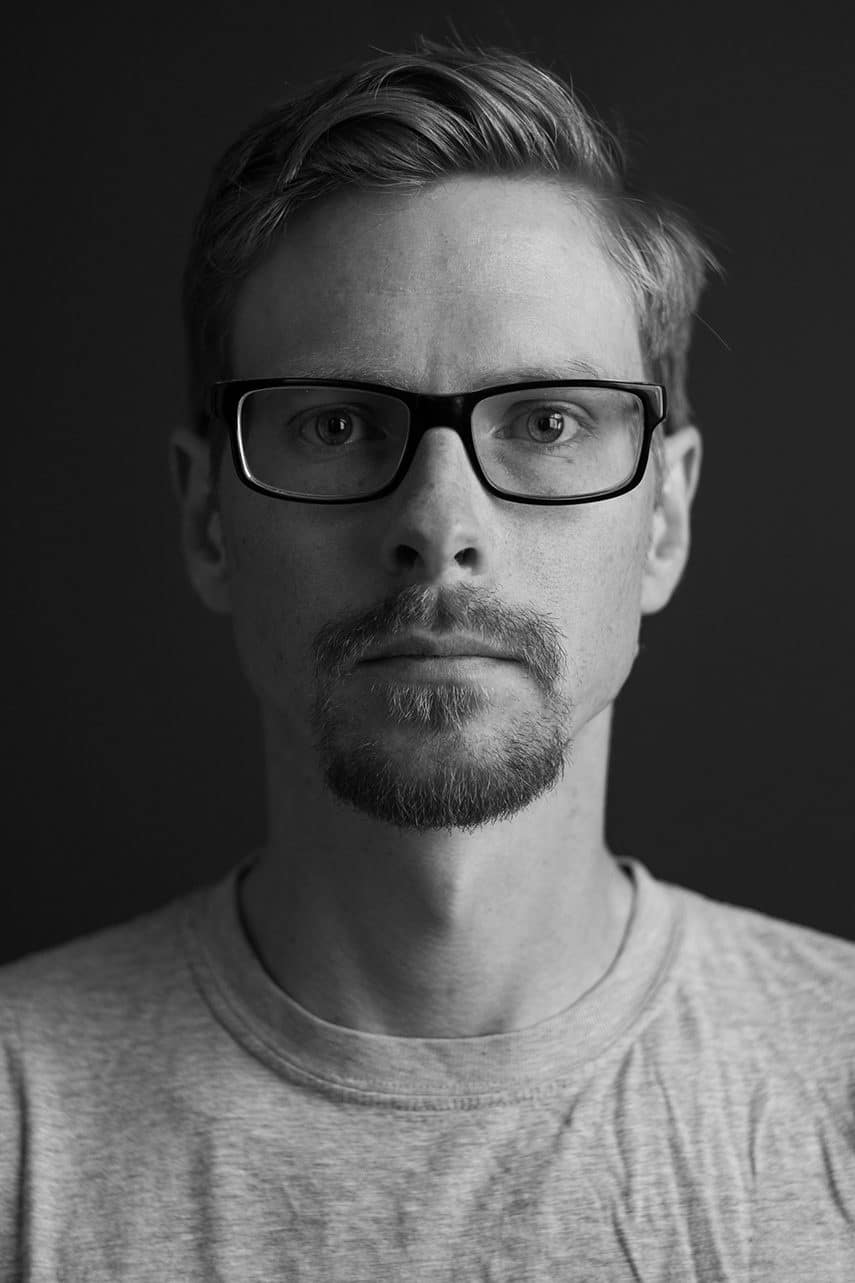 Leonard P. Walsh

| 1st AC
Leonard P. Walsh II was born in Richmond, VA, and got his start working as a PA on commercials while in college. In 20212, one year after graduation, Walsh decided to make the leap and move out to Los Angeles. Three years later, in 2015, he was able to get enough experience to join IATSE Local 600 as a 1st AC. His goal has always been to become a cinematographer and work on narrative features and commercials. KINGSNAKE marks the fifth time Director Jon Mark Nail and Walsh have worked together on a project since the pair began a creative partnership in college.
KINGSNAKE takes place in a small Appalachian town with a dark side. A woman, a victim of this dark side, has returned to confront her past. All of the talent was fantastic, Walsh says. He adds that he feels very lucky to have found Davis Osborne when they did. Osborne is a talented actor, Walsh adds, whose career "is going to take off." KINGSNAKE was shot on location in Sylva, NC and other surrounding areas. Walsh and Nail were fortunate to have two good friends of theirs lend them equipment, with Austin Burnette lending his RED Helium camera package and Benjamin Kitchens his RED Pro Primes. Burnette even came out and pulled focus for Walsh.
Shortly after KINGSNAKE, Walsh and Nail shot a feature film together, BRUISER. It is currently in the festival circuit and has already won multiple awards, including Best Picture. As of 2020, the pair have three films, two shorts and one feature showing in festivals on three different continents. Walsh says he is very excited about what's to come.
Walsh wishes to give a special shout-out to his friend and college mentor, Doug Miller. He adds that he can't thank his family and friends enough for their support. His parents have always been supportive of his dreams and career. Last, but certainly not least, Walsh thanks his amazing wife, Karen. She has been the most supportive of all.