Gear Used: ARRI Alexa Mini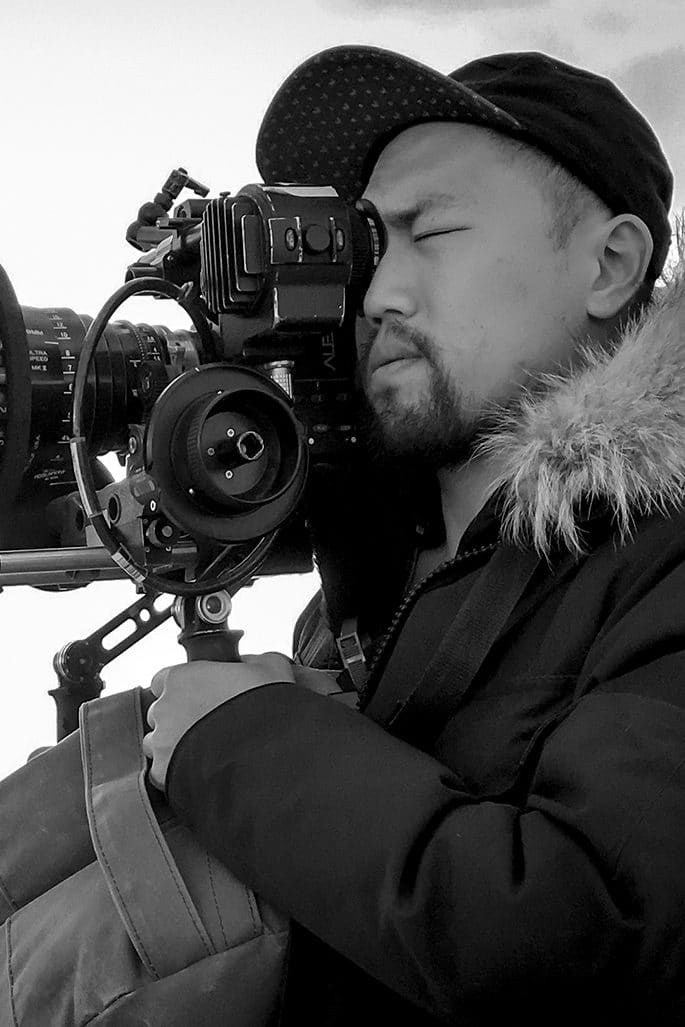 Jason Chau is a son of Vietnamese and Burmese refugees. His fascination with cinematography began at age 15 when he borrowed his mom's camcorder and shot short films with his friends in a small town in Mays Landing, NJ. His parents recognized his interest in filmmaking and in 2005 encouraged him to go to film school at Fairleigh Dickinson University.
In 2017, after freelancing in New York for a couple of years, Jason joined ICG Local 600 as a camera assistant and was mentored by cinematographers Paul Yee, Bruce Thierry Chueng, Chananun Chotrungroj, Pedró Gomez Millán, Gregg Conde, Shawn Peters, Noah Rosenthal and Ryan Samul.
With an eye for capturing unique moments, perspectives and movement, he soon became second-unit DP and camera operator for a variety of projects alongside Chueng, Chotrungroj and Millán. Recently he operated a SXSW-selected film titled Aviva with Director Boaz Yakin (Remember the Titans) and Cinematographer Arseni Khachaturan.
On the set of the ECA selection Sting, Jason collaborated with Director Frank Graziano to lens a cerebral crime drama where, in the unforgiving night of the Bronx's 2017 heroin epidemic, a twin seeks revenge against the street dealers he blames for his brother's overdose. The film was shot on location in the Bronx on the ALEXA Mini with Lomo Anamorphics lenses, and lit only with Astera LED Tubes.
Jason would like to thank Local 600 and Steven Poster for this incredible honor. He would also like to thank his family, film family, dear friends and his lovely husband, Long Xu, for their ongoing support.
You can usually spot Jason on set because he's the only one dancing.