Shot By: Hunter Robert Baker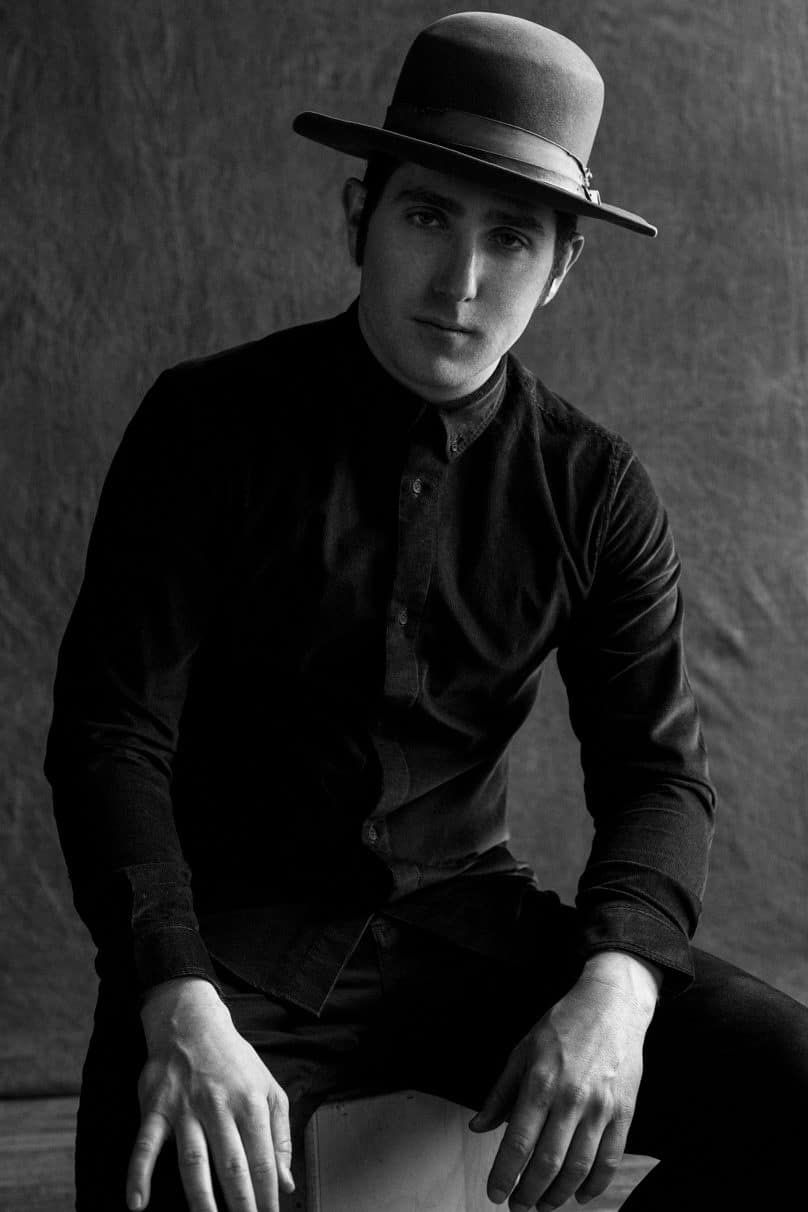 Hunter Robert Baker

| Camera Operator
Hunter Robert Baker is a New York City− and Los Angeles−based Emmy-award-winning and two-time Emmy-nominated feature film, television, and commercial director of photography. Baker is an alumnus of NYU, where he studied cinematography and anthropology, balancing his time in special programs in Cuba and South Africa. His projects have been the recipients of support from organizations such as the Alfred P. Sloan Foundation, the International Documentary Association and, recently, the Points North Fellowship. He was invited to speak at the Impact Haus during the 2016 Sundance Film Festival; the topic was "Empathy in Telling Insider Stories." Independent Magazine named him a "Filmmaker to Watch."
In 2012 Baker worked as camera operator on the feature film At Any Price (directed by Ramin Bahrani) for DP Michael Simmonds (Goodbye Solo, The Lunchbox). He also worked as 2nd-unit DP on Adult World (directed by Scott Coffey) for DP James Laxton (California Solo, Moonlight). Baker collaborated with Bahrani on a music video series for Icelandic band Sigur Rós as well.
Baker was the recipient of the ARRI Volker Bahnemann Cinematography Award. In 2013 he shot and produced Without Fire (directed by Eliza McNitt), starring Misty Upham (Frozen River), and in the same year he founded New York City Camera Company, a NYC-based film and TV equipment rental company. He has a large collection of vintage lenses, which he uses for his work in combination with Panavision lenses.
In 2014 Baker collaborated with Director Boyd Holbrook on Peacock Killer, starring Shea Whigham (Boardwalk Empire, Silver Linings Playbook) and Elizabeth Marvel (House of Cards, Homeland).
In 2015 Baker shot and executive-produced the feature film Miles, directed by Nathan Adloff and starring Molly Shannon, Paul Reiser, Missi Pyle, and Tim Boardman, and distributed by Netflix. In 2016 he won three Cannes Lions Awards, a Clio Award, and three One Show Merit Awards, and he received his second Emmy nomination.
In 2018 Baker completed The Blessing, a feature-length documentary set over five years on the Navajo Nation reservation. Director Ramin Bahrani (99 Homes, Farenheit 451) calls it "a unique film, opening doors to a world and characters audiences don't ever see. It's poetic and emotional and beautifully shot."
Baker is an IATSE Local 600 freelancing director of photography in the NY and LA metro areas and abroad.