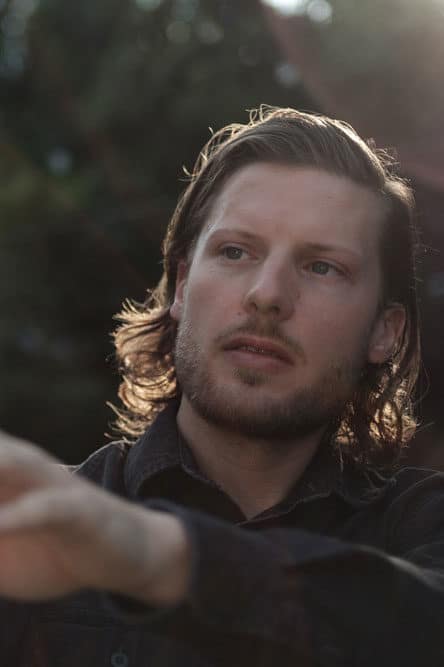 Drew Dawson

| 2nd Assistant
Drew Dawson was born and raised in Beverly Hills, Michigan, where he graduated from Seaholm High School. From there he attended Oakland University, graduating with a bachelor's degree in Communication and a minor in Studio Art. After finishing his education, Dawson delved into freelance camera work as a photographer, and later as a camera assistant on many independent feature films. His love for film grew as he learned on set, joining ICG in early 2011. Dawson moved to Los Angeles in 2012 to further pursue his passion for cinematography, quickly learning from cinematographers Autumn Durald, James Laxton and Alexis Zabe.
Dawson joined forces with Caleb Slain to shoot "Demon" in 2015. The two had a working relationship from several other short-form narrative projects, although "Demon" presented the unique challenge of shooting under the full moon. Dawson shot several camera tests to figure out how to shoot within the lunar ambiance of the full moon. Ultimately, he landed on the Panavision Varicam 35 with Panavision Ultra Speed Z lenses. The film was completed in June 2017 and won Best Narrative Short Film at Austin Film Festival that year.
Dawson prides himself on being able to adapt to the needs of each individual filmmaker and strives to tap into the core emotive qualities of the subject at hand. He has found that he is compelled by the concepts of impressionism and surrealism, as they relate to story, and he has a tendency to employ negative space and darkness to bring focus to his imagery.