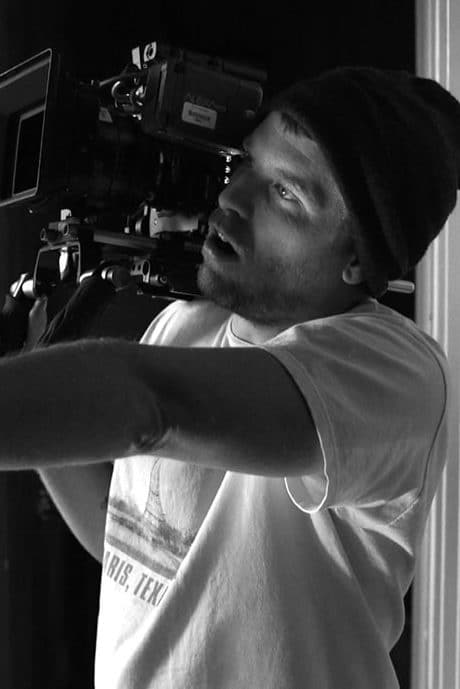 Jeff Powers comes from southeast Pennsylvania. Growing up, his first love was music and he spent a lot of his formative years touring and recording with bands. During this period, Jeff began filming live performances and music videos for friends and artists.
After working as an electric on a low budget indie feature, he decided to get more training in cinematography and applied to the American Film Institute (AFI) in Los Angeles where he studied under Stephen Lighthill and Amy Vincent.
Jeff went on to collaborate with several AFI graduates on independent films and music videos.  Eventually he decided it was time to join the ICG as a camera operator in 2014.
On Will Wilson, Jeff teamed up with director David Herman to craft a moody psychological thriller. About to propose marriage, Will (Josh Pence) witnesses a suicide. Details surrounding the tragedy and mysterious dark forces threaten to overtake his life. The film was shot in Herman's hometown of Albuquerque, New Mexico, on Arri Alexa Mini and Cooke S4 Primes.
Jeff resides in Los Angeles. His recent work includes music videos for artists such as Big Sean (2015 MTV VMA winner) as well as various commercials. His narrative work has screened at festivals such as Sundance, SXSW and the Claremont-Ferrand International Film Festival.
If you are lucky, you may occasionally catch him playing drums around town.