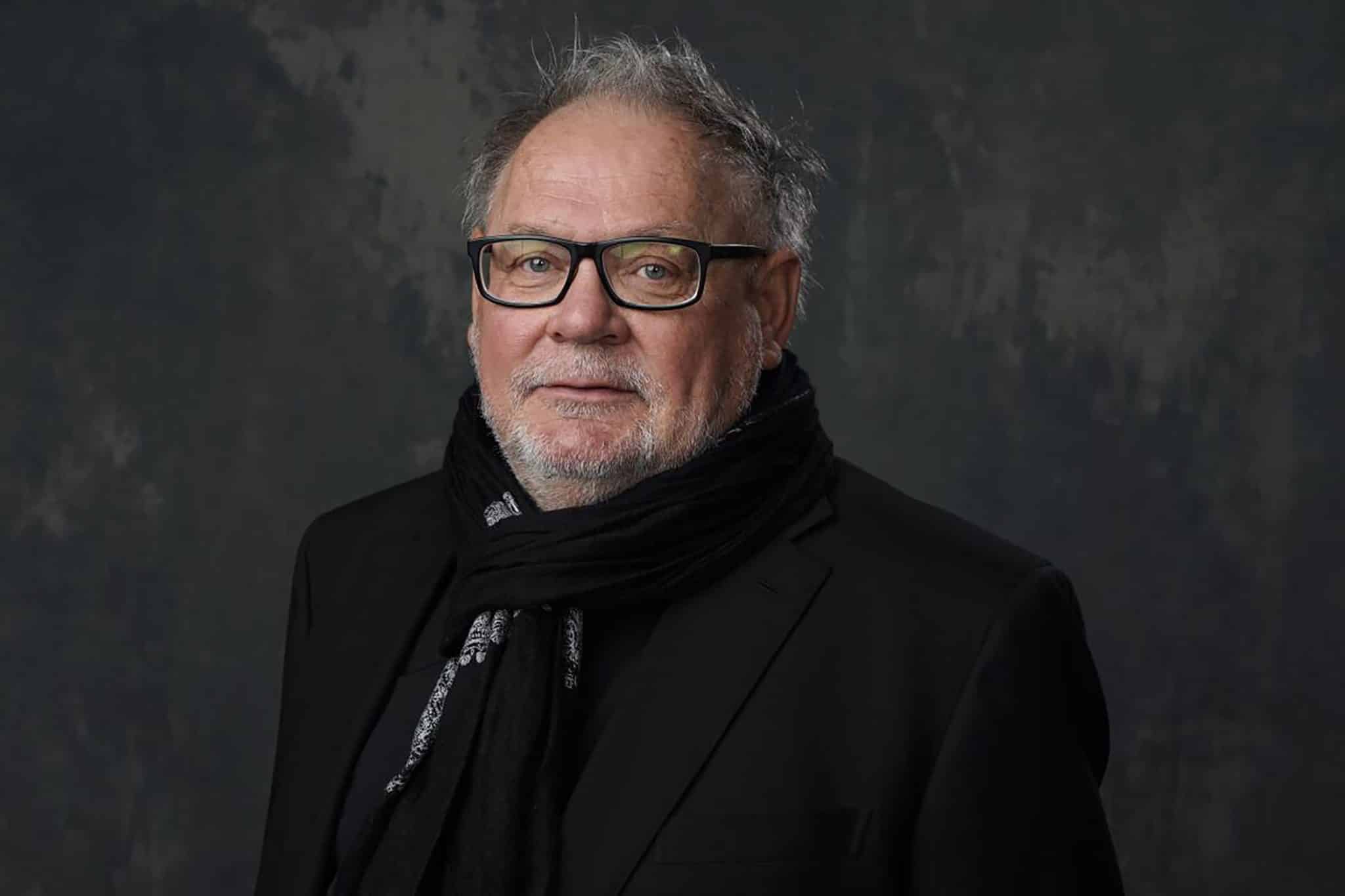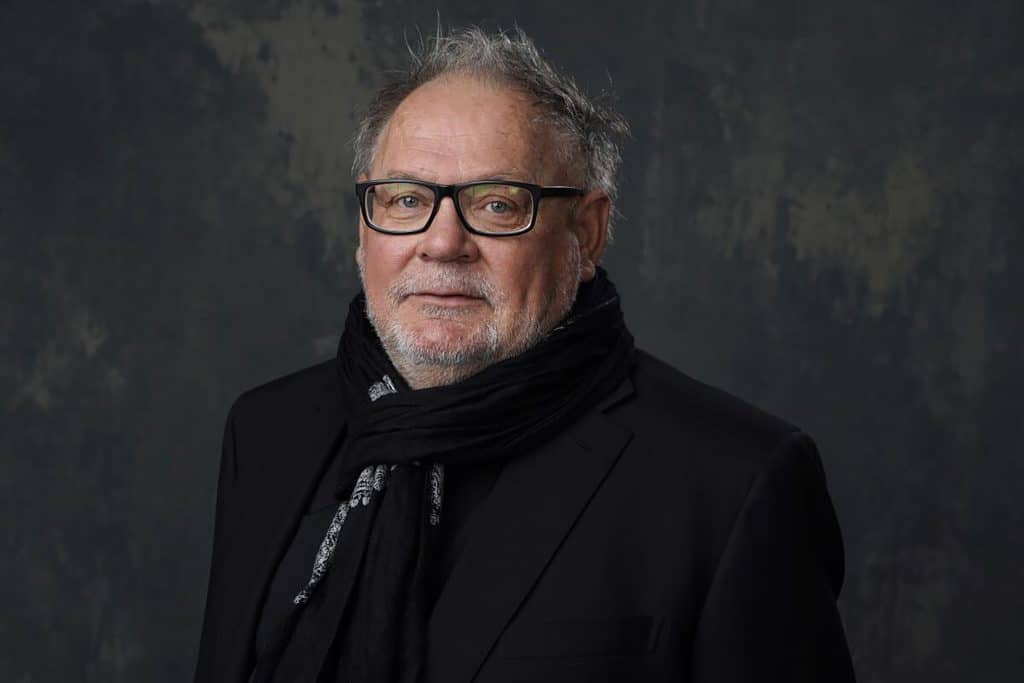 Janusz Kamiński is an Oscar® winning cinematographer and director. He has worked as Steven Spielberg's director of photography since 1993. Kamiński won the Academy Award for Best Cinematography for his work on Spielberg film's Schindler's List (1993) and Saving Private Ryan (1998). Kamiński also received four Academy Award nominations, five BAFTA Awards and six American Society of Cinematographers
Award nominations. Kamiński also directs films and TV series.
His other films as a cinematographer includes The Fabelmans (2022), Westside Story (2021), The Call of The Wild (2020), Ready Player One (2018), The BFG (2016), The Post (2017), Bridge of Spies (2015), Lincoln (2012), War Horse (2011), Indiana Jones and The Kingdom of the Crystal Skull (2008), The Diving Bell and the Butterfly (2007), Munich (2005), War of the Worlds (2005), Catch Me If You Can (2002), A.I. Artificial Intelligence (2001) and Amistad (1997).
Kamiński was born in Poland and migrated to the United States in 1981. He currently lives in Los Angeles and is represented by CAA.