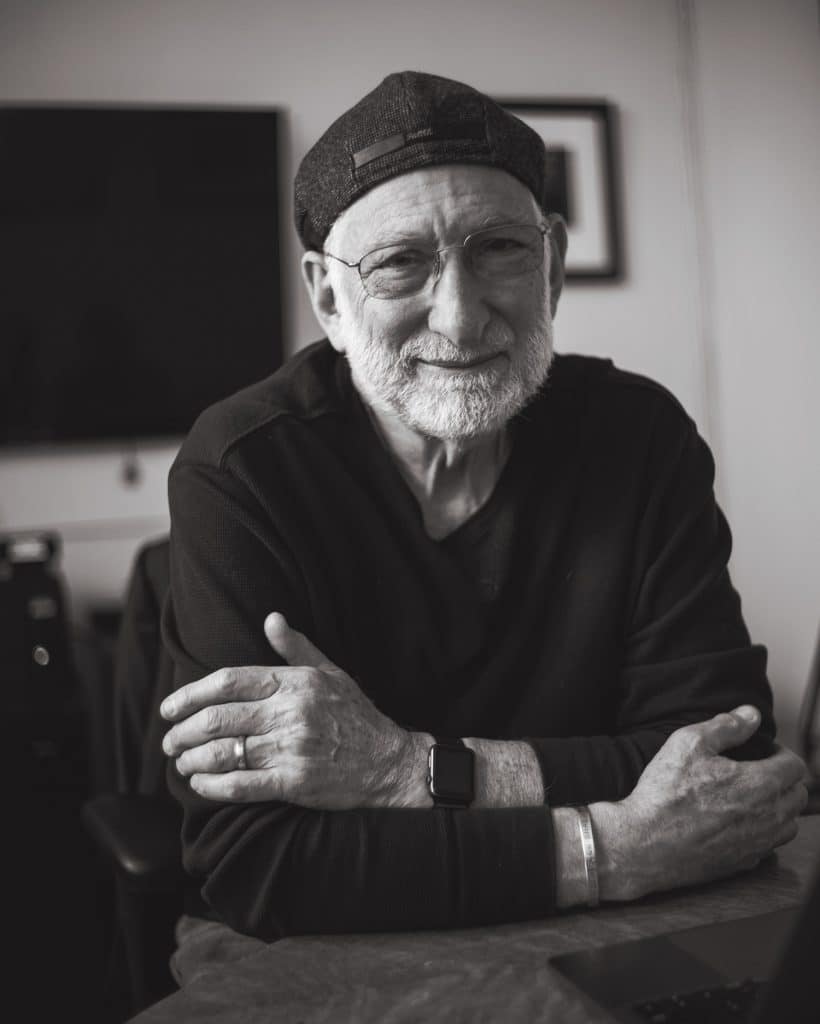 Stephen Lighthill is the Head of Discipline: Cinematography at the American Film Institute (AFI) Conservatory, where he has been a leader in advancing gender diversity at both the faculty and graduate levels. 
He is a past president of The American Society of Cinematographers, serving from 2012 – 2013 and again from 2020 – 2023. Additionally, he has served as an officer on the National Executive Board of the International Cinematographers Guild (ICG).
He began his career shooting for San Francisco Bay-area news programs and national news shows, including 60 Minutes, before moving into documentary cinematography. He shot Gimme Shelter and the Alzheimer's Project: Caregivers, and Berkeley in the Sixties, which was nominated for an Academy Award and won the Audience Award at Sundance. His narrative credits include such television dramas as Vietnam War Story, Earth 2, and Nash Bridges.
In 2018, Lighthill was honored with the ASC Presidents Award. He is also the recipient of the Society of Camera Operators (SOC) President's Award in 2000.